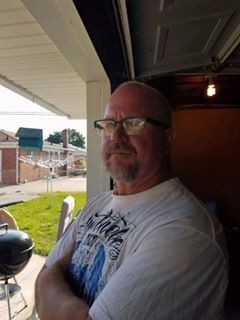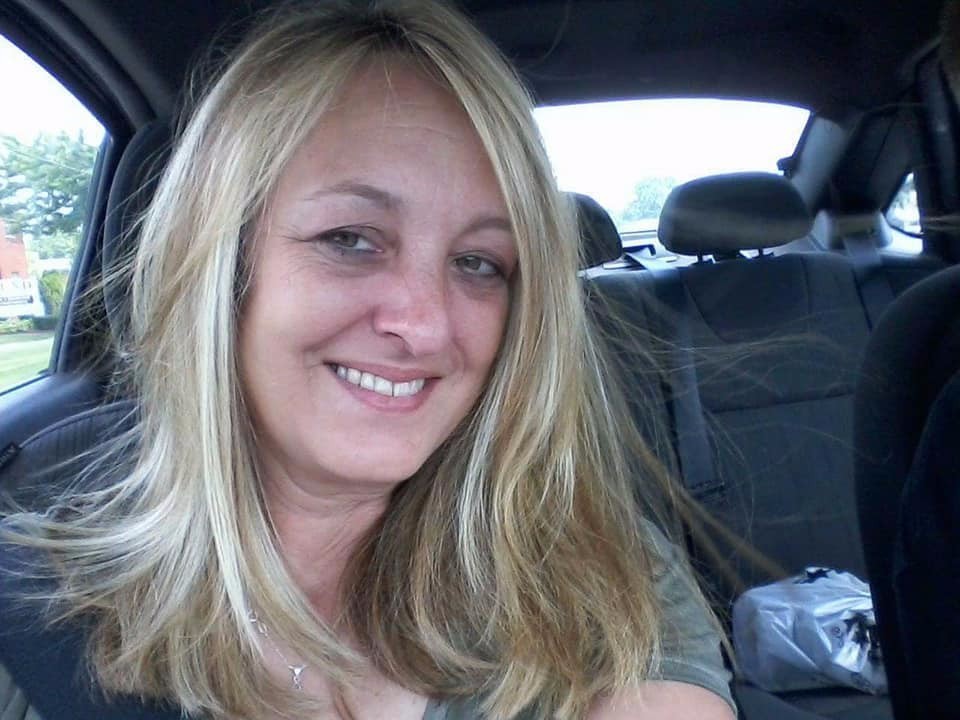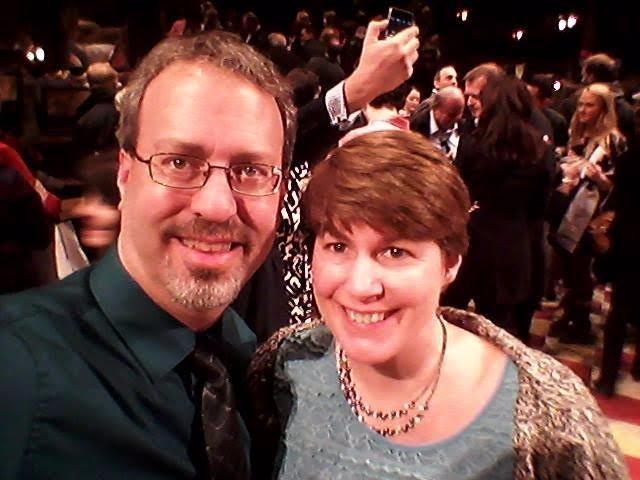 Courtney Goodwin, Co-Chair and Media Director for Rock N' Resource for Heroin and Opiate Awareness, is currently working for Banfield Pet Hospital as a Veterinary Technician. Her biggest achievement is working with her son, who was diagnosed with autism, to learn and progress from previous developmental delays that he has had. When she is not working or spending time with her family, Courtney is working very hard to educate and bring awareness about heroin and opiate abuse to the community, as she lost her sister to a heroin overdose 9 years ago.
Cheryl Burgess, Co-Founder and Head Chair Person for Rock N' Resource for Heroin and Opiate Awareness, has been married to Darin Burgess for 14 years and brought their blended family to 5 amazing children. She is now a "Gigi" to 4 beautiful grandchildren! She had worked for Shenandoah Clinic for many years as a CMA. In the past she has done Forgotten Harvest, R.O.C.K. Youth Group at Warren Community Church, which she is a current member of. Cheryl's current endeavors are to continue helping others. She continues her love of couponing to fill many organizations pantries. Cheryl enjoys reading, playing billiards and spending time with her family.
Darin Burgess, Founder of Rock N' Resource for Heroin and Opiate Awareness, has been a paramedic for 26 years. Currently working at a surgical center. In the past Darin has worked for various ambulance companies and he was part of the F.E.M.A. rescue during Hurricane Katrina and Rita. Darin is a member of Finding Mercy, a Christian rock band, ministering the word of God. Darin is the father of 5 "blended" children with Cheryl, 4 grandchildren!! As a paramedic, Darin witnessed much loss of life and has seen the struggles of addiction including friends and family. He decided to do something about it and that was how Rock N' Resource was born.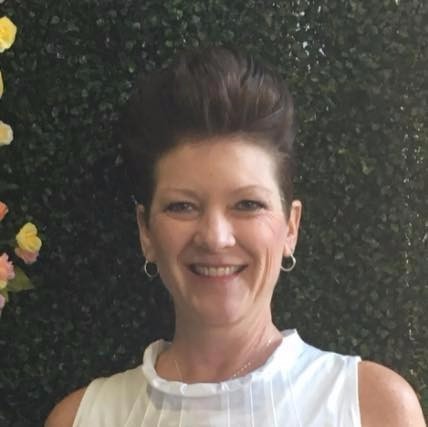 Pastor Frank came to faith in Christ at the age of 26 when after many years of church attendance, came to realize how far away from God he had wandered, and that the Lord was calling him back in forgiveness and love. After a simple prayer of faith, he began to follow Christ in the close relationship that his Father had promised.
During those early years, a concern for the health and strength of the Church began to deepen in him, and in 1999 God called him to begin pursuing a ministry education and to be open to leaving his career in computer technology to serve in pastoral ministry. After being licensed as a minister in the Missionary Church, Pastor Frank came on staff at the Calvary Missionary Church in Livonia, Mi. in 2002. There he served as Associate Pastor over Worship, Youth and Small Groups. He was ordained in 2006.
In 2010, he accepted a call to serve as the Senior Pastor at the Warren Community Church where he has found a home with his wife Terry, and two children, Lucas and Hannah. His heart and calling is still for the Church to become all that God intended it to be; full of life, faith and a powerful impact on the lives of the community that surrounds it.
Debra Boyd, Sponsorship Coordinator for Rock N' Resource for Heroin and Opiate Awareness, is a retired hair stylist after 27 years and is currently working at Julian Brothers in Clawson. Debra loves animals and people and has done an abundance of volunteer work with both. In her spare time she likes to go thrift shopping, work in her yard and worship at Kensington Church. Debra has jumped on board for this cause as she has seen friends and children of friends pass from this horrible epidemic.