Caleb Leidy, Media Director for Rock N' Resource for Heroin and Opiate Awareness, is an Information Security Consultant for Pivot Point Security, which is based out of NJ. He served in the US Navy for 6 years completing tours in Cyber Defense and Intelligence roles. Following the Navy, he continued with Information Security and Cyber Defense roles as a defense contractor and Federal Civilian employee before venturing into the commercial world and returning home to Michigan after spending 11 years in Virginia. On his return home, Caleb was able to synch up with Darin, with whom he had been bandmates in Force of One. Wanting to help out with Rock N Resource in any way he could, he was happy to hear there was a position open for someone with some degree of technical aptitude. In his ever so limited "off time", Caleb loves to spend time with his wife, 2 children, 3 dogs, 3 cats, and ball python. There's also an occasional visit with his 6 siblings, parents, and the mountain of neices/nephews in the area.
Cheryl Burgess, Co-Founder and Head Chair Person for Rock N' Resource for Heroin and Opiate Awareness, has been married to Darin Burgess for 18 years and brought their blended family to 5 amazing children. She is now a "Gigi" to 5 beautiful grandchildren! She had worked for Shenandoah Clinic for many years as a CMA. In the past she has done Forgotten Harvest, R.O.C.K. Youth Group at Warren Community Church, which she is a current member of. Cheryl's current endeavors are to continue helping others. She continues her love of couponing to fill many organizations pantries. Cheryl enjoys reading, playing billiards and spending time with her family.
Darin Burgess, Founder of Rock N' Resource for Heroin and Opiate Awareness, has been a paramedic for 30 years. Currently working at a surgical center. In the past Darin has worked for various ambulance companies and he was part of the F.E.M.A. rescue during Hurricane Katrina and Rita. Darin is a member of Second Day Story, a Christian rock band, ministering the word of God. Darin is the father of 5 "blended" children with Cheryl, 5 grandchildren!! As a paramedic, Darin witnessed much loss of life and has seen the struggles of addiction including friends and family. He decided to do something about it and that was how Rock N' Resource was born.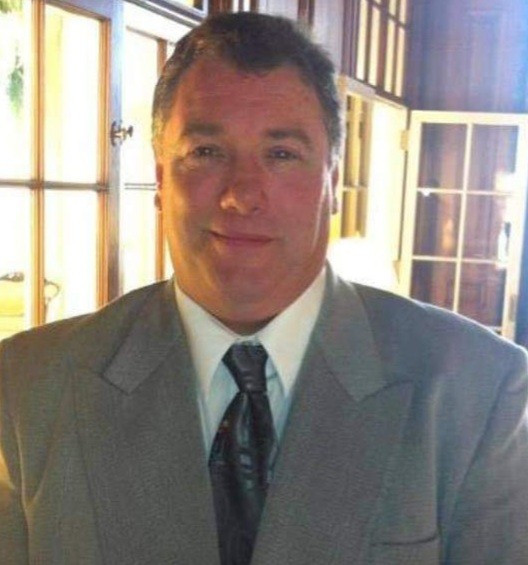 Pastor Frank came to faith in Christ at the age of 26 when after many years of church attendance, came to realize how far away from God he had wandered, and that the Lord was calling him back in forgiveness and love. After a simple prayer of faith, he began to follow Christ in the close relationship that his Father had promised.
During those early years, a concern for the health and strength of the Church began to deepen in him, and in 1999 God called him to begin pursuing a ministry education and to be open to leaving his career in computer technology to serve in pastoral ministry. After being licensed as a minister in the Missionary Church, Pastor Frank came on staff at the Calvary Missionary Church in Livonia, Mi. in 2002. There he served as Associate Pastor over Worship, Youth and Small Groups. He was ordained in 2006.
In 2010, he accepted a call to serve as the Senior Pastor at the Warren Community Church where he has found a home with his wife Terry, and two children, Lucas and Hannah. His heart and calling is still for the Church to become all that God intended it to be; full of life, faith and a powerful impact on the lives of the community that surrounds it.
Scott Merian - PR Director for Rock N' Resource for Heroin and Opiate Awareness. More to come.....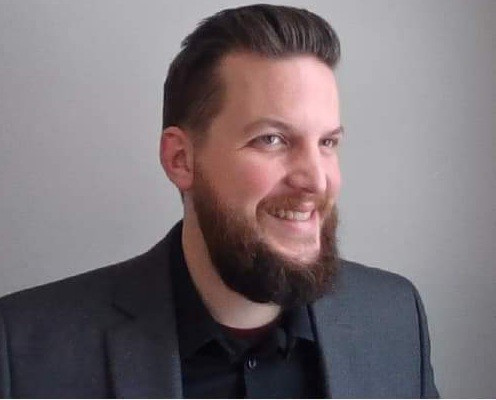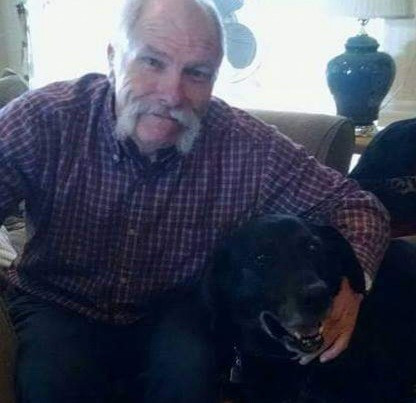 Gary Hill - Police Liason and Event Security for Rock N' Resource for Heroin and Opiate Awareness. More to come.....