Families Against Narcotics- FAN is a community based organization that seeks to change the face of addiction, dispel the stigma and educate the community as well as those affected by addiction. They help those who are ready for long term recovery from start to finish.

Hope Not Handcuffs- Hope Not Handcuffs, which is an initiative of FAN, aiming to give any person struggling with addiction the opportunity to go to any designated participating agency and ask for help. The individual will be greeted with compassion, support and respect. Said individual will be guided through a brief intake process to ensure proper treatment placement.
Bryan's Hope-Bryan's Hope is a non-profit organization geared toward providing awareness and education in the battle against heroin and opiate addiction. Founder of Bryan's Hope, Jeannie Richards, started Bryan's Hope after her son lost his battle of addiction. They continue to provide informed, educated and supportive resource services and information at their meetings, events and also throughout the community.
C.A.R.E. of Southeastern Michigan- C.A.R.E. of Southeastern Michigan is an organization that does it all. From individual care to care and counseling for families. Their mission is to strengthen resiliency in people through prevention, education, and services that improve the quality of life. They help individuals and families struggling with a substance use or behavioral health issue.
Project Vox- Project Vox is dedicated to Advocate, by working to develop and influence public policy decisions and support substance abuse disorder prevention and treatment programs; Educate, members of society, including those working in public systems and political entities; and Celebrate, with current research that has opened the door to a greater understanding of those that become addicted to substances. They spread the word and motivate others to get on board. Project Vox also hosts a lot of events to help people in long-term recovery get out and enjoy, and maintain a new sober lifestyle.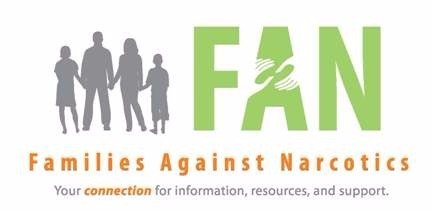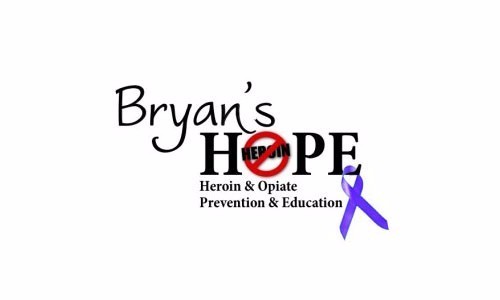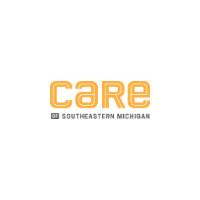 Live Rite- They help recovering addicts become productive members of society by giving them the tools to stay clean, live sober, and develop a strong foundation in recovery. The Live Rite staff and mentors offer a service plan with experience, insight, and encouragement along the journey of early recovery. The Live Rite homes are a safe haven, managed and monitored for long term recovery and the self-supporting, recovering addict to learn how to live without the use of mind, mood altering chemicals in their lives.


Warren Crime Commission- The purpose and function of the Commission is to study the crime situation in the city on a continuing basis. This study includes periodic contacts by the commission with members of the community such as school, business and neighborhood leaders as well as police department personnel. The Commission serves to provide good communication and education within the community about law enforcement and crime prevention. It recommends any needed changes in procedures to the Mayor.

Warren Community Church-
LOVING the Lord our God with all of our hearts
LIVING what we are Learning of His Grace and Love

GIVING His Good News of Love to the World around us

Warren Community Church strives to be a true "Community Church," that is active and involved in the needs and issues of the cities and world that surround us. Our Mission is to "become and make followers of Christ who will Love, Live and Give" so that others can know of the great love of God that as transformed our lives!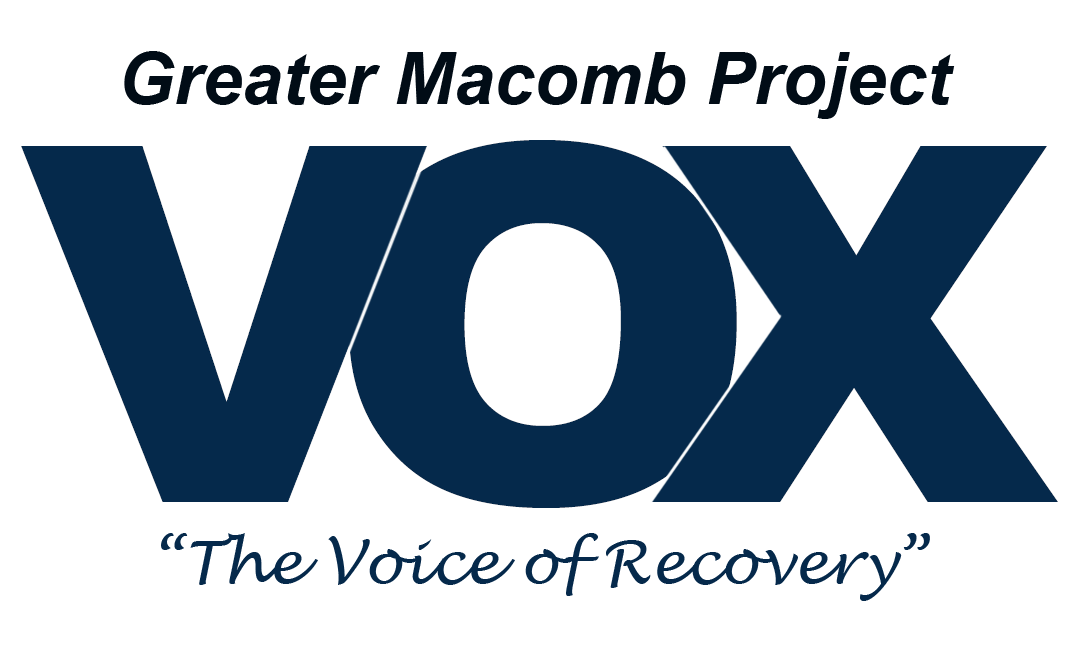 Federal, state, and local funding have been provided through Macomb County Community Mental Health/Office of Substance Abuse and other sources to support project costs. Recipients of substance use services have rights protected by state and federal law and promulgated rules. For information, contact CARE of Southeastern Michigan Recipient Advisor, 31900 Utica Road, Fraser, MI 48026, PH: 586.541.2273 or State Recipient Rights Coordinator, P.O. Box 30664, Lansing, MI.